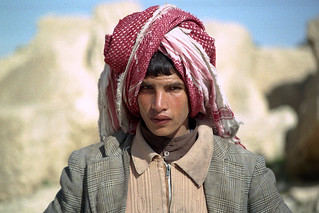 Luke 2:16-21 (NIV) 
16So they hurried off and found Mary and Joseph, and the baby, who was lying in the manger. 17When they had seen him, they spread the word concerning what had been told them about this child, 18and all who heard it were amazed at what the shepherds said to them. 19But Mary treasured up all these things and pondered them in her heart. 20The shepherds returned, glorifying and praising God for all the things they had heard and seen, which were just as they had been told. 21On the eighth day, when it was time to circumcise the child, he was named Jesus, the name the angel had given him before he was conceived.
The following questions are for personal and or group reflection.
1. Observation for reflection- What word or phrase is the Spirit prompting in my heart? What word or phrase says, "I am for you today"?
2. Interpretation- What does the word or phrase mean that the Spirit is giving me?
3. Application- What is the word or phrase calling me to be or to do?