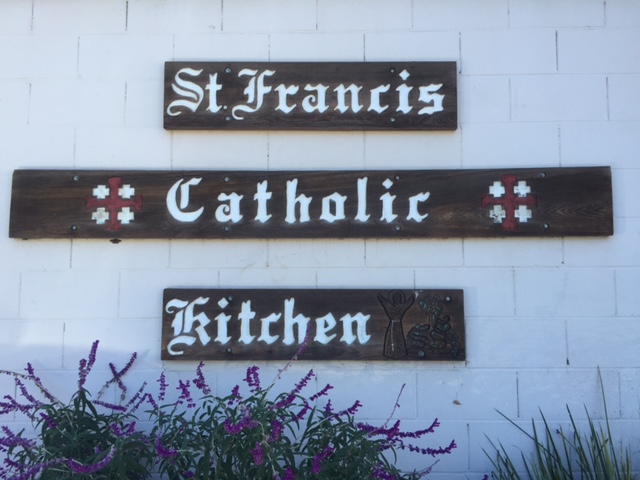 Saint Francis Catholic Soup Kitchen
If you are interested in serving the poor, marginalized and homeless population in Santa Cruz this is a great way to get connected. The kitchen http://www.stfrancissoupkitchen.org serves lunch Monday through Friday from 12:00-1:00pm. Volunteers start arriving around 9:00am for meal prep and set-up. The team eats as a community at 11:00am the meal they will be serving.
Under the direction of Richard Crowe this program has turned into a place for not only providing a meal for 120-175 guests each day. The kitchen is a place where the volunteers build a sense of community and care for one another. You don't need to call ahead, just show up and ask how you can help.
For more info and questions contact [email protected]. (831) 252-4580