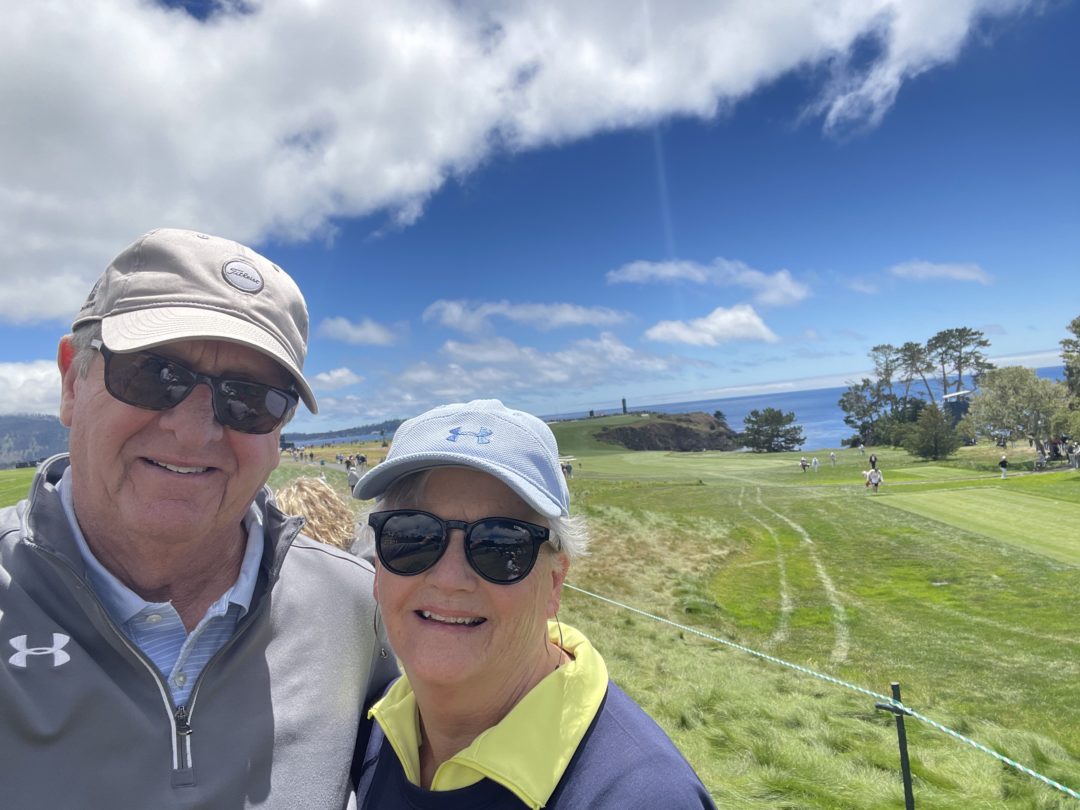 Friends,
Here on the Central Coast of California we feel blessed to be enjoying a beautiful and cool spring after a long and prolific rainy season. To our friends in the heat prone areas, we are thinking of you.
We are moving into another season of change. The CPA who has been receiving and processing our donations for 30 years, Les Hill, retired on June 1st. Pam Hill, Les' sister-in-law, and assistant is helping us transition to our next process. We cannot thank Les and Pam enough for their faithful and sacrificial service which has enabled us to continue to have our donors remain confidential. We could not have done this without their help.
Starting this month donations can be sent to Colette Sweers, Fiduciary Services at PO Box 67009 , Scotts Valley, CA. 95067. Colette was a senior in high school when we started in Youth Ministry at University Baptist Church in 1978, so our relationship goes back decades. Both Colette and her husband Lonnie have been a part of the ministry of SC Fellowship through the years, so they are very familiar and supportive of this work.
Online donations can continue to be processed through the Santa Cruz Fellowship website, santacruzfellowship.com.
We are both enjoying a change of pace in the month of July and Jayne is looking forward to a quick visit to see the Swedish family starting next week while Rich catches up on some household maintenance. Jayne's love language is "Acts of Service" so Rich will be working on the marriage while Jayne is away.
This week's gospel passage was Matthew 11:25-30.  "Come to me, all you who are weary and burdened, and I will give you rest."  Both the men's group at County Jail and Soledad prison this week appreciated hearing this good news and invitation.  We pray this blessing over all of you:  That this summer season will bring rest for both your body and your soul.
Rich and Jayne